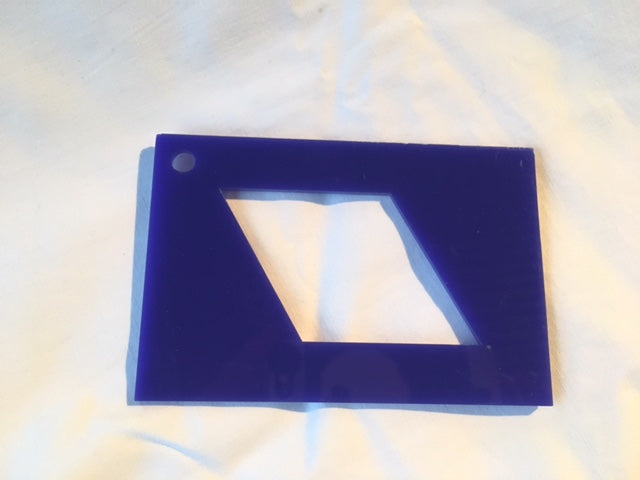 iBrood Tool - how good is your queen laying tool?
Have you every wondered how viable your queen is after catching a swarm? Or wondered how many drones a virgin queen mated with? Or want to check the hygienic tendency of your colony? Well this is an awesome tool for you.
This ibrood tool highlights a total of 100 brood cells and with specific formulas you can evaluate all the things above. A useful guide to your hive productivity.
The ibrood tool comes in various colours with instructions on how to use it.
---
Share this Product
---
More from this collection