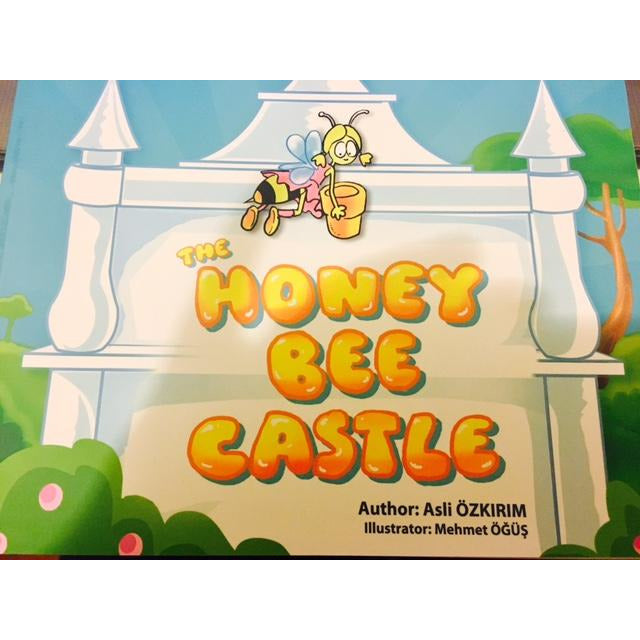 Book -For Kids- The Honey Bee Castle - by Asli Ozkirim
The Honey Bee Castle is a gorgeous children's book.  Beautifully illustrated with colourful bee characters in their hive called "the honey bee castle".  The book is divided into 9 chapters or stories and we learn how the bees live their daily lives, share pollen with the flowers and protect their castle and the honey from the bears.
There is also a moral tale that runs through the book and we appreciate the need to work together, share and understand the world around us.
A series of tales that just ask to be read in those special moments shared by a young child and a loving adult.  Happy, imaginative tales that use a pink of poetic licence to convey so much about honey bees themselves and their place in ecology.  Look, Listen, Learn but above all, enjoy a book to be treasured.
---
Share this Product
---
More from this collection